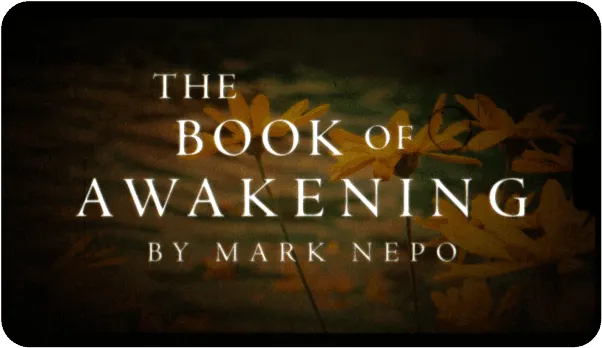 Length: 4 min
After surviving a near death experience, Mark Nepo wants to give back and offer what he learned along the way. Take Jamie Lee Curtis' word, this book will make you feel good!
Length: 6 min
Simply being human and existing is a gift. Part of our individual journey is constantly trying to remind ourselves how rare it is to be here at all.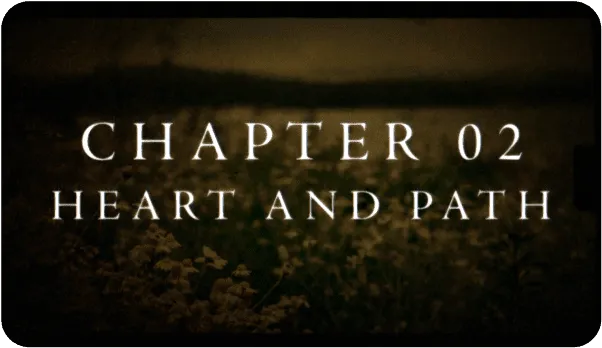 Length: 6 min
In this chapter, learn the steps you can take to find your path as Mark explains how our heart is the mysterious compass that guides us.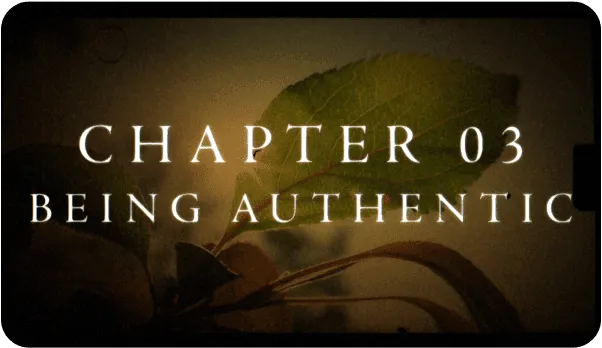 Length: 5 min
Sometimes our view of the world isn't quite clear, because the window we're seeing it through is dirty. Learn different steps to ensure your own personal window is clean and how this relates to being authentic with others and yourself.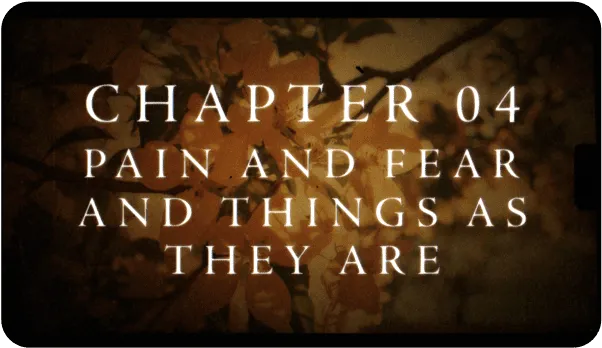 Length: 5 min
Fear, pain, and worry are all kind of connected. They can take hold of us, and dirty our windows. Listen to Mark guide us through ways to face fear and disempower it.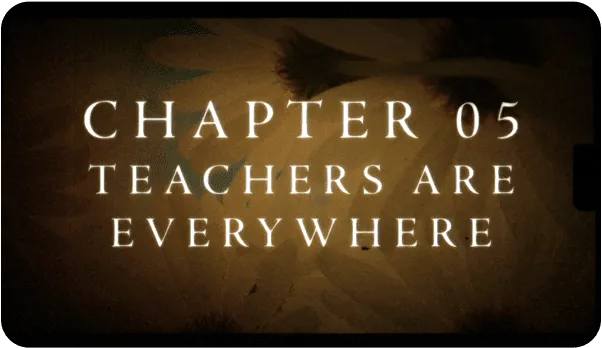 Length: 5 min
We are constantly surrounded by things we can learn from, but we often don't stop to listen. Let Mark help remind you the importance of listening to these teachers.
Length: 5 min
Loving yourself isn't a selfish act, and without it can lead to an endless road of dependency.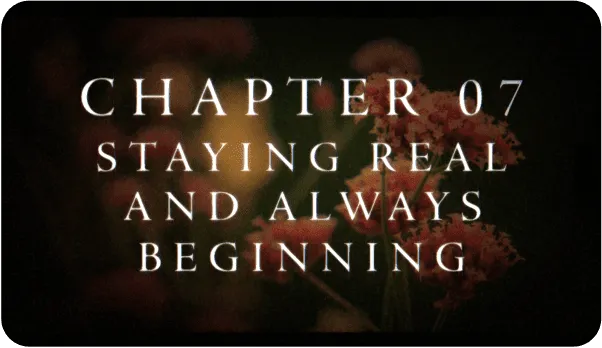 Length: 8 min
To stay current and true to ourselves, we must learn to shed everything that is old. In this chapter, Mark offers ways to hear more deeply and stay present.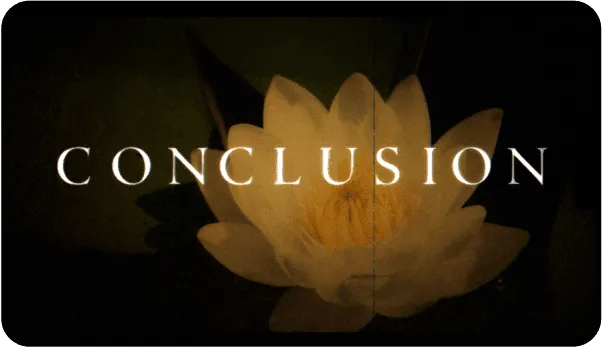 Length: 3 min
Our own personal journey is never ending. Let's recap the offerings that Mark has to help ensure the journey of love.
Unique insights
Gain unique insights by hearing stories
directly from the author and featured
interviews with book characters,
celebrities and experts.
Learn faster
Watch an entire book in under
an hour. Our brains process visuals
60,000x faster than text.
Retain more
We retain up to 20% of written
or spoken information, but up
to 65% of visual information.
More about The Book of Awakening
The Book of Awakening Videobook is a synthesis of Mark's teachings, useful for any day of the year. Mark will help you on your journey to finding your path, being authentic, moving through pain & fear, loving yourself and more. With the help of visual animations and a featured interview with Jamie Lee Curtis, this videobook brings Mark's poetry to life.