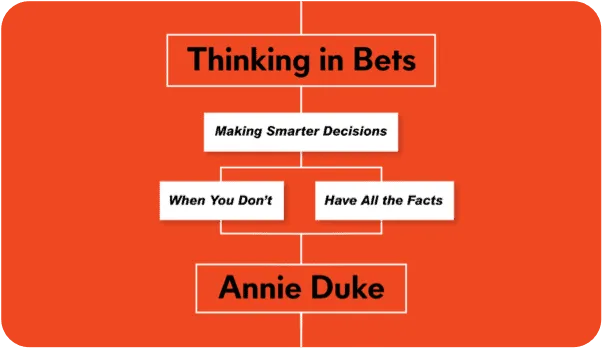 Length: 3 min
Meet Annie Duke, former professional poker champion for nearly two decades. She explains how she got into the field of decision-making and why there's power in knowing the science behind it.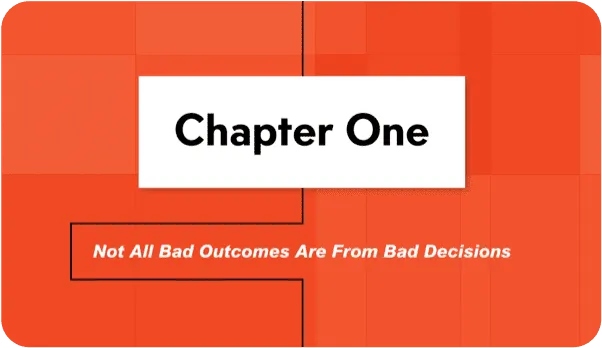 Length: 9 min
In this chapter, Annie Duke explores the concept of 'resulting' and why there's more to negative outcomes than just an initial decision.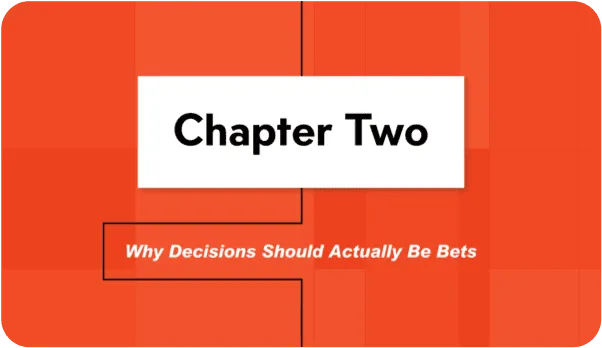 Length: 7 min
Every decision is a bet because it is made as a forecast of an uncertain future. In this chapter, we'll learn why reanalyzing the relationship we have with life's crossroads could work in our favor.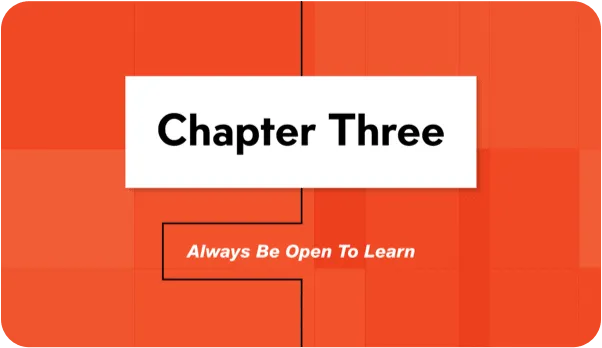 Length: 5 min
Learning isn't a linear experience. In this chapter, we'll see how external factors such as skill, luck and our own personal biases should be weighed in decision-making.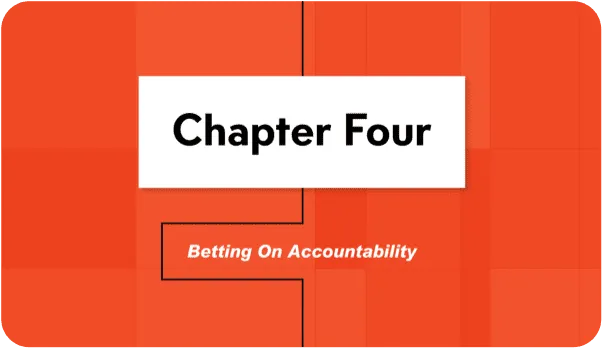 Length: 5 min
Picking a reliable pod of people to keep us honest could be one of the best decisions we make when honing in on our decision-making skills. In this chapter, Annie Duke will teach us what to look for when we're sourcing these types of friends.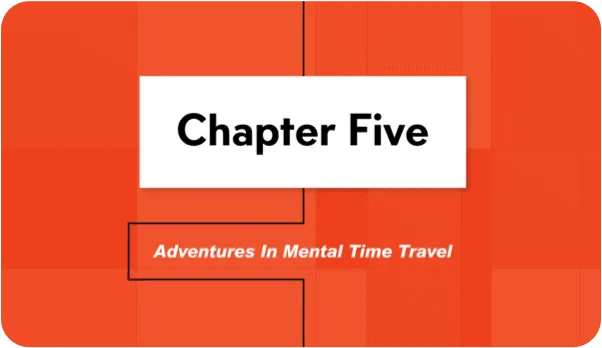 Length: 9 min
Our natural tendancy as humans is to gravitate towards pleasing the 'now' version of ourselves rather than the future. In this chapter, Annie Duke will show us how to reorient our thinking for a better betting landscape.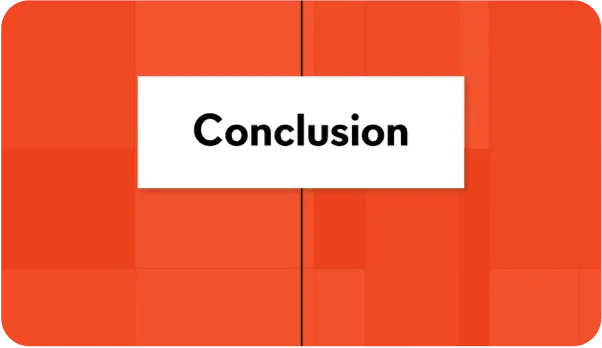 Length: 2 min
Decisions can be understood as branches on a tree, that we lose sight of as we climb higher. In the conclusion, we'll get a bird's eye view of what we have learned from this videbook so we can walk away as stronger betters.
Unique insights
Gain unique insights by hearing stories
directly from the author and featured
interviews with book characters,
celebrities and experts.
Learn faster
Watch an entire book in under
2 hours. Our brains process visuals
60,000x faster than text.
Retain more
We retain up to 20% of written
or spoken information, but up
to 65% of visual information.
More about Thinking in Bets
Poker champion turned business consultant Annie Duke teaches you how to get comfortable with uncertainty and make better decisions as a result. In Super Bowl XLIX, Seahawks coach Pete Carroll made one of the most controversial calls in football history: With 26 seconds remaining, and trailing by four at the Patriots' one-yard line, he called for a pass instead of a hand off to his star running back. The pass was intercepted and the Seahawks lost. Critics called it the dumbest play in history. But was the call really that bad? Or did Carroll actually make a great move that was ruined by bad luck? Even the best decision doesn't yield the best outcome every time. There's always an element of luck that you can't control, and there is always information that is hidden from view. So the key to long-term success (and avoiding worrying yourself to death) is to think in bets: How sure am I? What are the possible ways things could turn out? What decision has the highest odds of success? Did I land in the unlucky 10% on the strategy that works 90% of the time? Or is my success attributable to dumb luck rather than great decision making? Annie Duke, a former World Series of Poker champion turned business consultant, draws on examples from business, sports, politics, and (of course) poker to share tools anyone can use to embrace uncertainty and make better decisions. For most people, it's difficult to say 'I'm not sure' in a world that values and, even, rewards the appearance of certainty. But professional poker players are comfortable with the fact that great decisions dont always lead to great outcomes and bad decisions dont always lead to bad outcomes. By shifting your thinking from a need for certainty to a goal of accurately assessing what you know and what you don't, you'll be less vulnerable to reactive emotions, knee-jerk biases, and destructive habits in your decision making. You'll become more confident, calm, compassionate and successful in the long run.