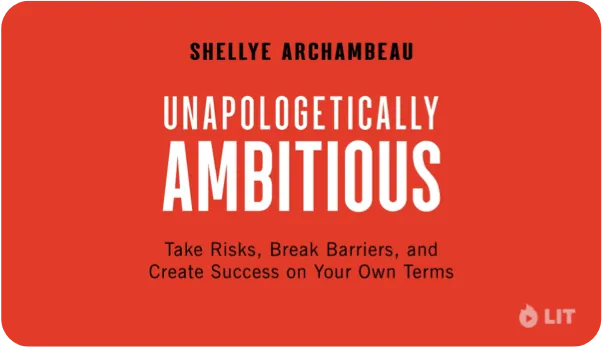 Length: 4 min
Shellye gets a call from Verizon CEO Lowell McAdam. He has an opportunity that will fulfill Shellye's life goals.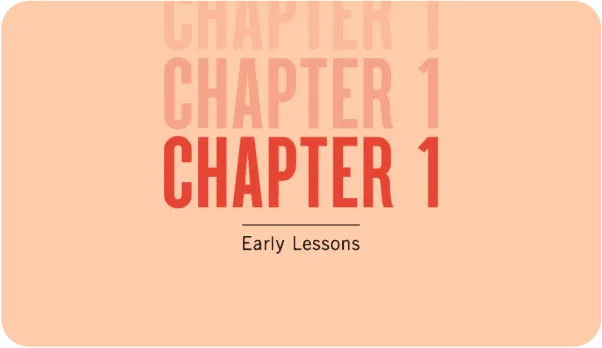 Length: 8 min
Shellye details her childhood growing up all over the country, learning invaluable lessons from her parents and teachers.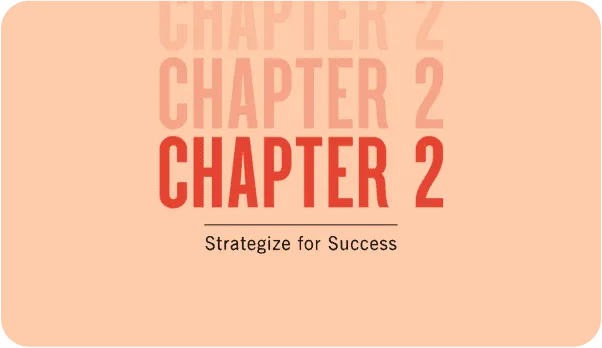 Length: 8 min
Shellye starts her career at IBM while studying at Wharton. Meanwhile, she also finds romance.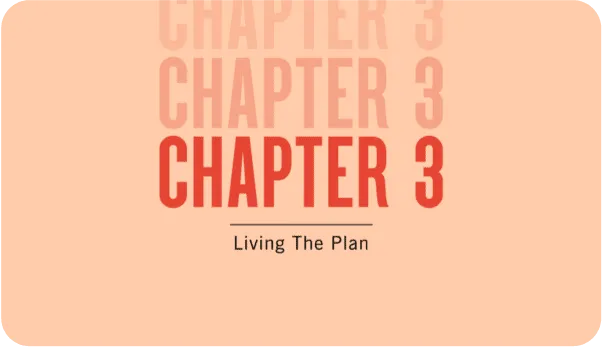 Length: 7 min
Shellye and Scotty try to integrate parenthood with career demands.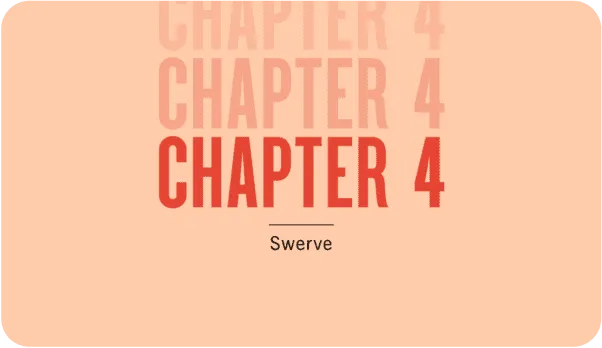 Length: 6 min
Shellye takes an IBM position that brings her — and the whole family — to Japan. Kheaton and Kethlyn discuss difficulties they had growing up with an executive mom.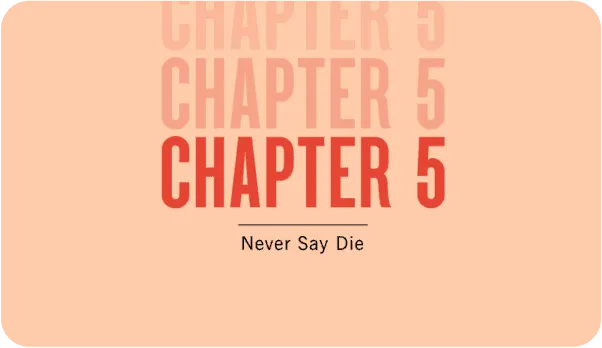 Length: 5 min
Shellye heads to Silicon Valley and becomes CEO of a very challenged company, despite the advice of her former boss Ben Horowitz.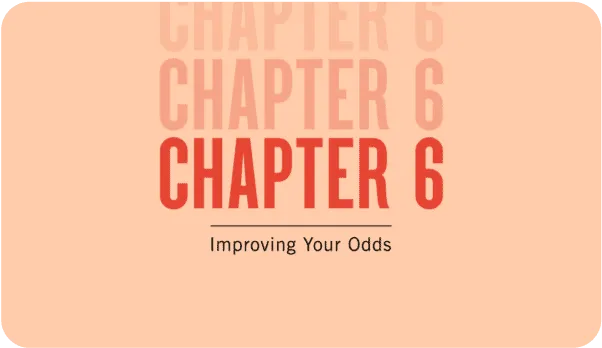 Length: 10 min
Shellye explains how she builds her network and pays it forward to her mentees.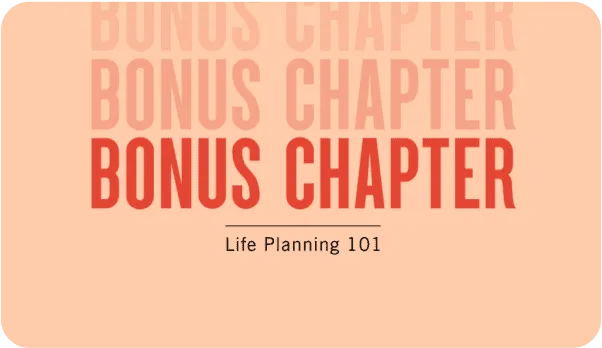 Length: -4 min
A step-by-step on how Shellye planned her life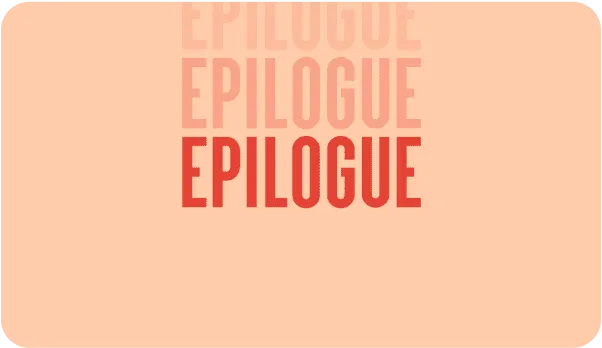 Length: 9 min
After facing a profound loss, Shellye discusses her future.
Unique insights
Gain unique insights by hearing stories
directly from the author and featured
interviews with book characters,
celebrities and experts.
Learn faster
Watch an entire book in under
an hour. Our brains process visuals
60,000x faster than text.
Retain more
We retain up to 20% of written
or spoken information, but up
to 65% of visual information.
More about Unapologetically Ambitious
*Named a Best Business Book of 2020 by Fortune and Bloomberg* Full of empowering wisdom from one of Silicon Valley's first female African American CEOs, this inspiring leadership videobook offers a blueprint for how to achieve your personal and professional goals. Shellye Archambeau recounts how she overcame the challenges she faced as a young black woman, wife, and mother, managing her personal and professional responsibilities while climbing the ranks at IBM and subsequently in her roles as CEO. Through the busts and booms of Silicon Valley in the early 2000s, this bold and inspiring videobook details the risks she took and the strategies she engaged to steer her family, her career, and her company MetricStream toward success. Through her journey, Shellye discovered that ambition alone is not enough to achieve success. Here, she shares the practical strategies, tools, and approaches readers can employ right now, including concrete steps to most effectively: -Dismantle imposter syndrome. -Capitalize on the power of planning -Take risks -Develop financial literacy -Build your network -Establish your reputation -Take charge of your career -Integrate work, marriage, parenthood, and self-care. Each chapter lays out key takeaways and actions to increase the odds of achieving your personal and professional goals. With relatable personal stories that ground her advice in the real world and a foreword by leading venture capitalist and New York Times bestselling author Ben Horowitz, Unapologetically Ambitious invites readers to move beyond the solely supportive roles others expect them to fill, to learn how to carefully tread the thin line between assertive and aggressive, and to give themselves permission to strive for the top. Make no apologies for the height of your ambitions. Shellye Archambeau will show you how.